About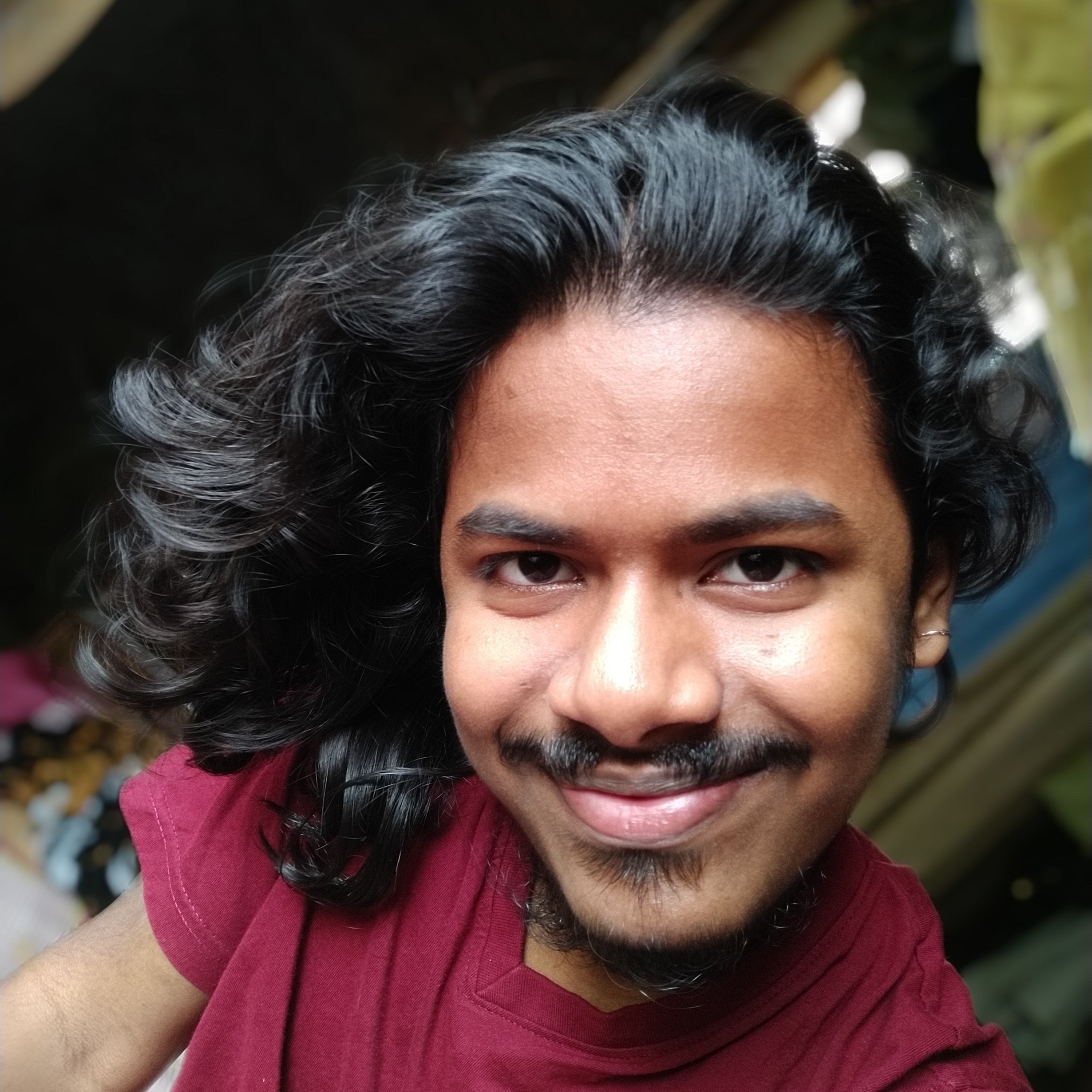 Param Siddharth
Param Siddharth was born in 2001 in Muzaffarpur, Bihar, India. Currently years old, he is a person who likes to learn and create. As a lover of nature, he likes to observe how things in the universe work.
Param is often mocked by people for being different. He believes that differences are supposed to connect people rather than disconnect them, and hence insists people to be themselves as long as they are right. He believes in bringing change to the society.
Param loves learning. His hobbies include reading, writing, singing, beatboxing, drawing, cooking, and computer programming. He knows multiple languages, including Hindi, Urdu, Bajjika, Punjabi, and English. He is good at helping others. :-P
He step feet into the online world for the first time in 2009. However, he didn't start creating online content until late 2013. He makes songs, writes poetry, draws art, and makes computer applications. He also manages and leads Alien Hunters' Organization, a SETI@Home team that began in 1999.
He has created a lot of content in the past years, and shall continue to do so. He believes that one should make the most of one's life and do the best to have a good impact on the world. :-)
Check out some of his work here, and his social media profiles here.
Keep smiling!