Welcome!
I am Param Siddharth Manu. I am a simple person who wants to become wise and loves the nature. 🌏❤ I know stuff and I make things. 🏳️‍🌈🇮🇳💕✨
echo "Let's proceed!\n";

Informational
Links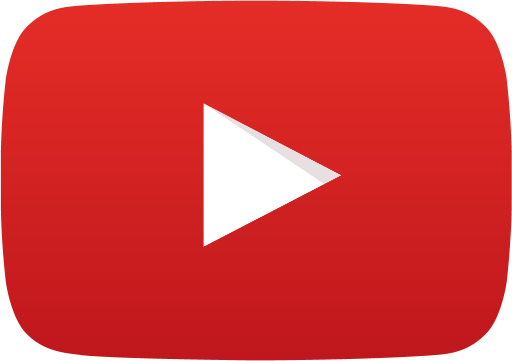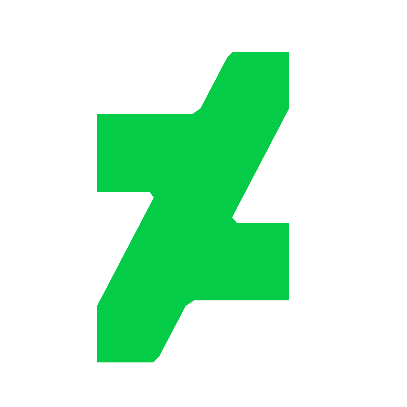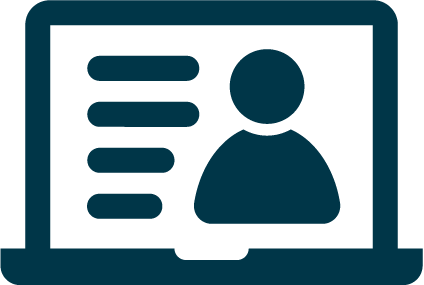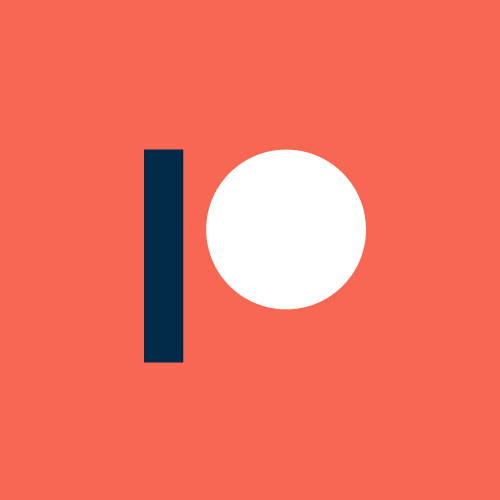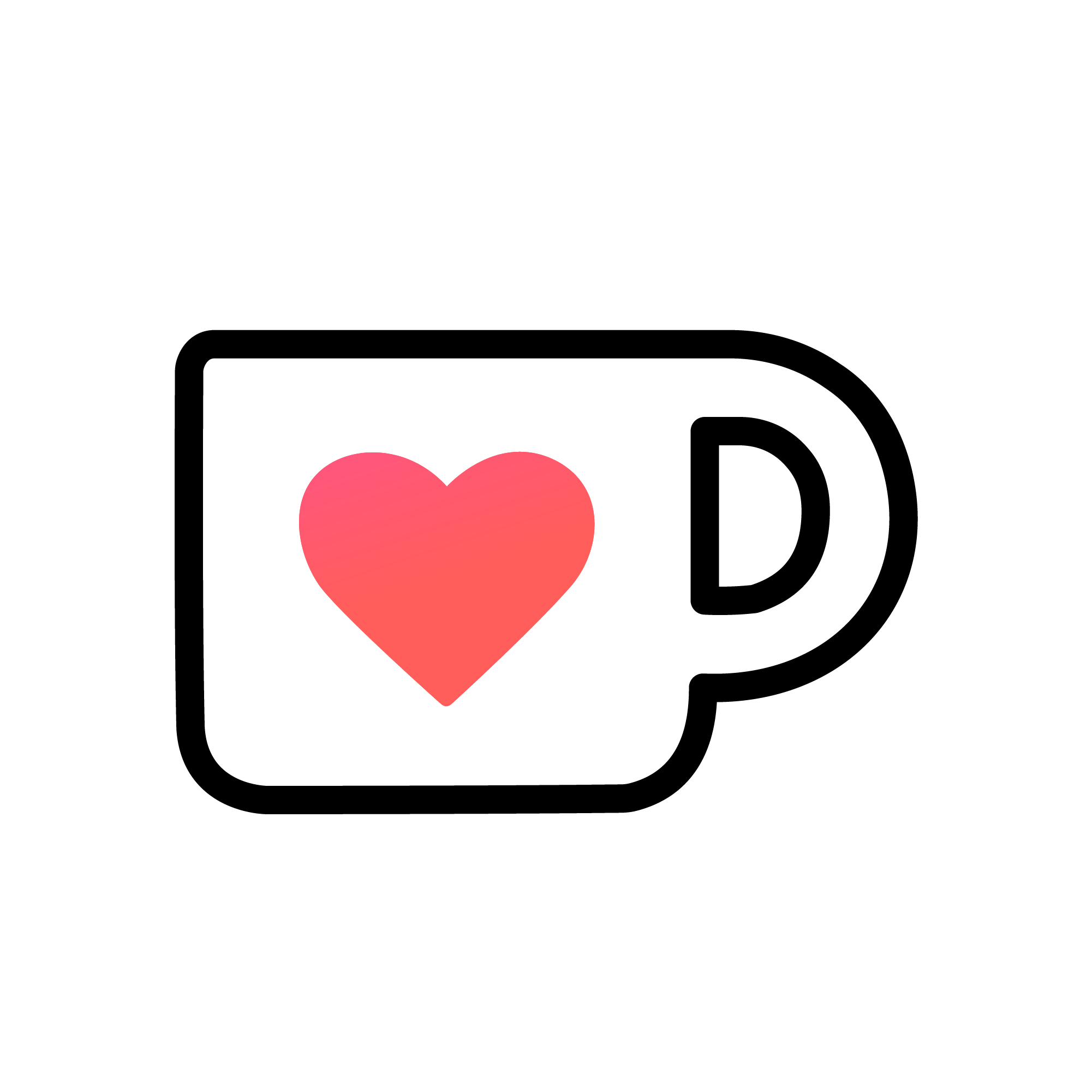 Facebook Twitter Instagram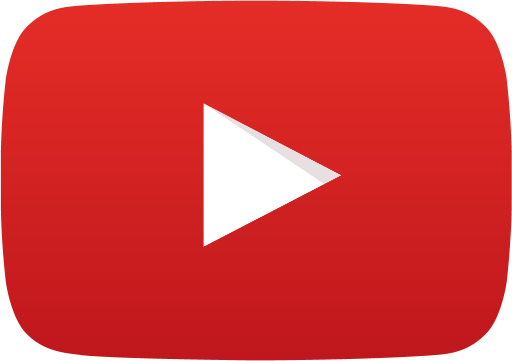 YouTube LinkedIn WhatsApp GitHub Pinterest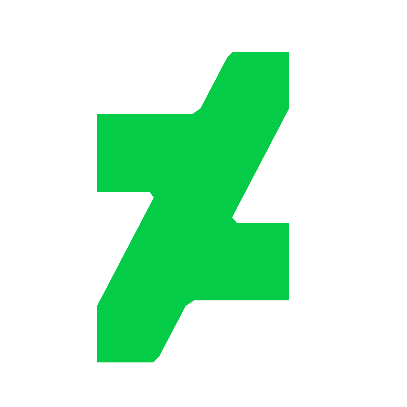 DeviantArt Reddit Tumblr Spotify Twitch Stack Overflow Apple Music & iTunes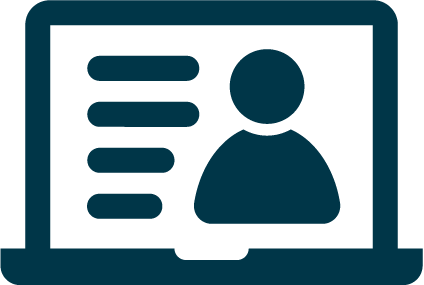 Codementor
Audiomack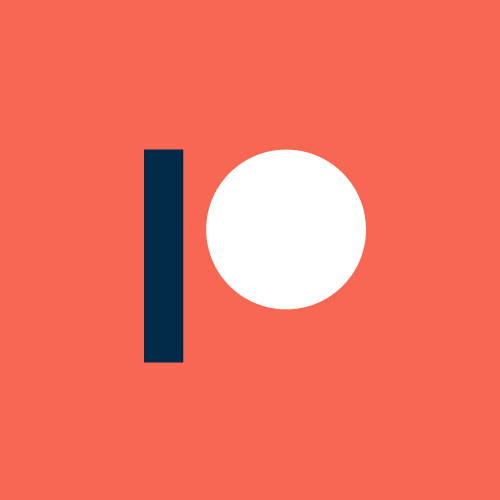 Patreon PayPal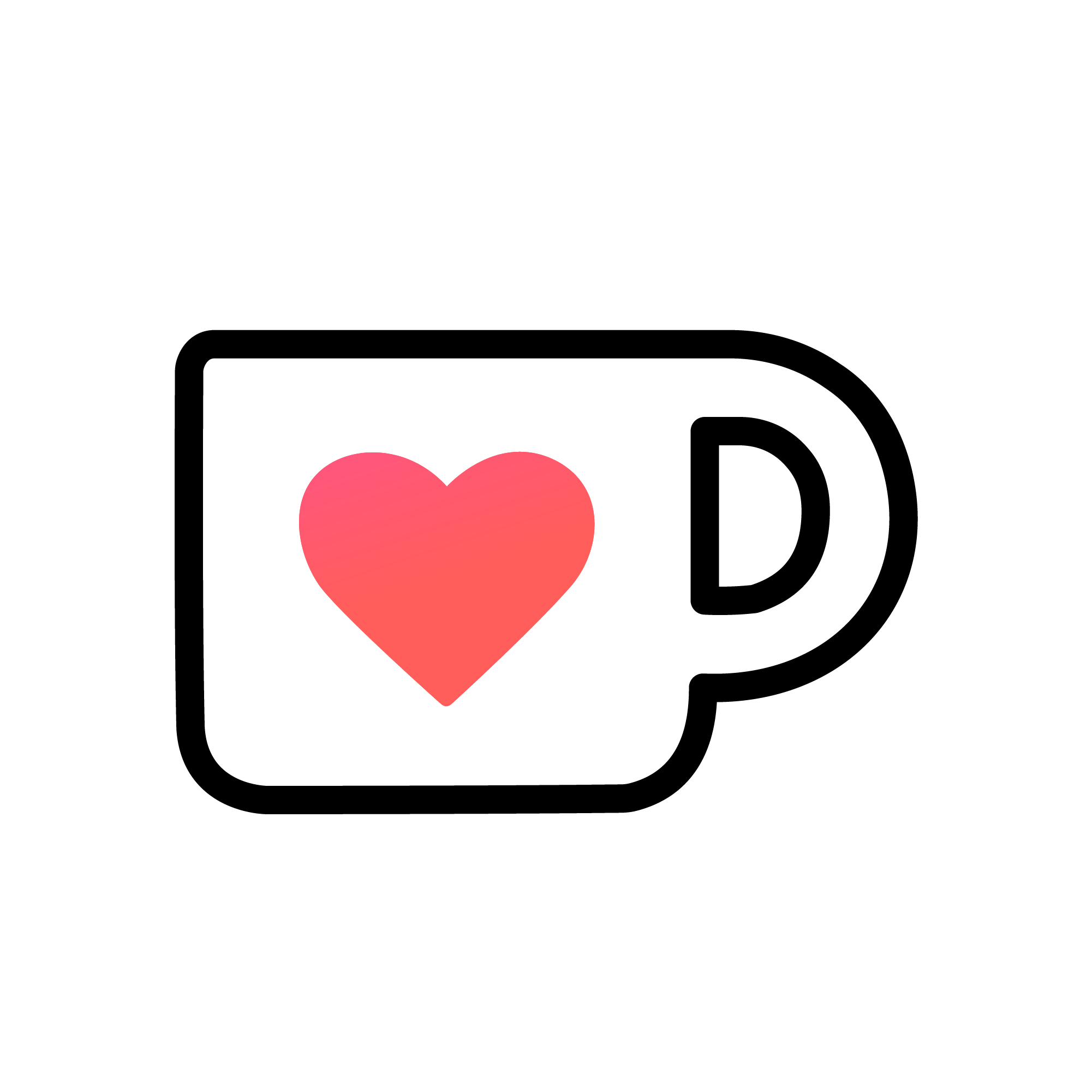 Ko-fi E-mail Call
Browse
Upcoming
More...

[Less probable] Inaugurating 'Together We Grow'.
[Less probable] Setting up new [unregistered] clubs at my university.
Hot
More...
News
More...